A trip to the digital world: 33 pupils from the south of the country discovered the technologies of Tekwill and Technical University of Moldova
Digital labs, coworking spaces, robots and innovative programmes. These are just some of the attractions that 33 students from the south of the country had the opportunity to discover in Chişinău. Accompanied by teachers, they went on a study visit to Tekwill and the Technical University of Moldova, where they explored the most daring projects and the newest technologies in the country. 
The 33 young people of high school grades visited the TUM laboratories, the Youth Maker Club spaces, Fab Lab Chişinău, as well as Tekwill Academy Kids, which is the most equipped robotics and electronics laboratory in the Republic of Moldova, but also the place where more than 30,000 mechanisms, robots, design works and functional programmes were created.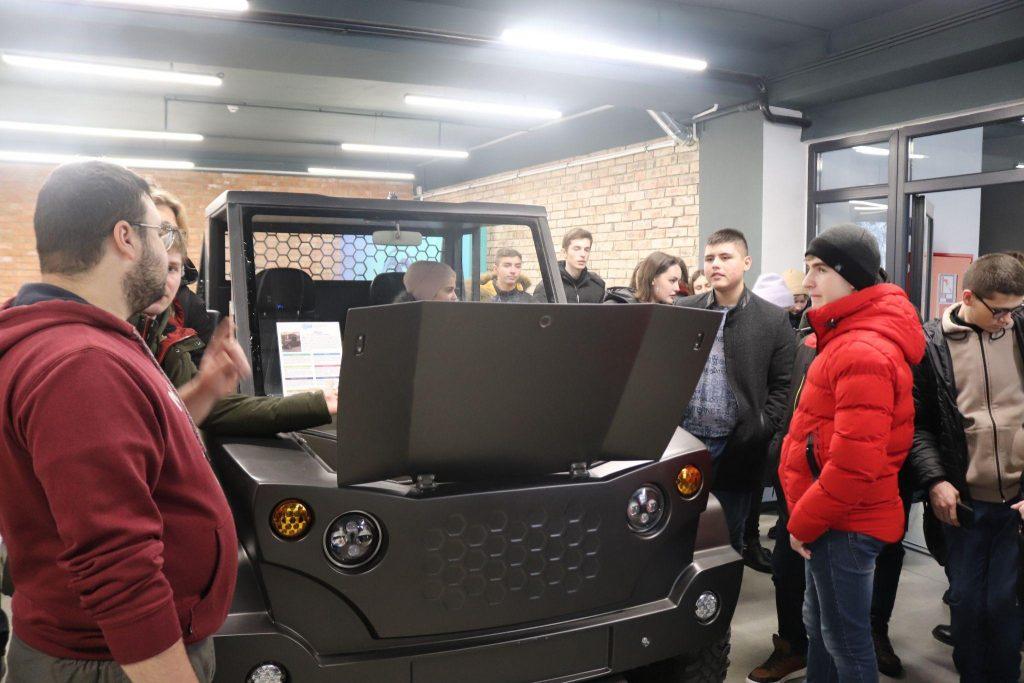 "We were pleasantly surprised by the opportunities that the fields of the future offer us. We are extremely satisfied and happy with the spent day. We can say with all our hearts that IT deserves our attention", says Simona Andreea Russu, a student of the "Mihai Eminescu" Theoretical High School in Cahul.
At the same time, the representatives of the Moldovan Association of ICT Companies (ATIC), as well as the teachers from the Technical University of Moldova told the students about the opportunities offered by the IT field, but also about the trends on the labour market.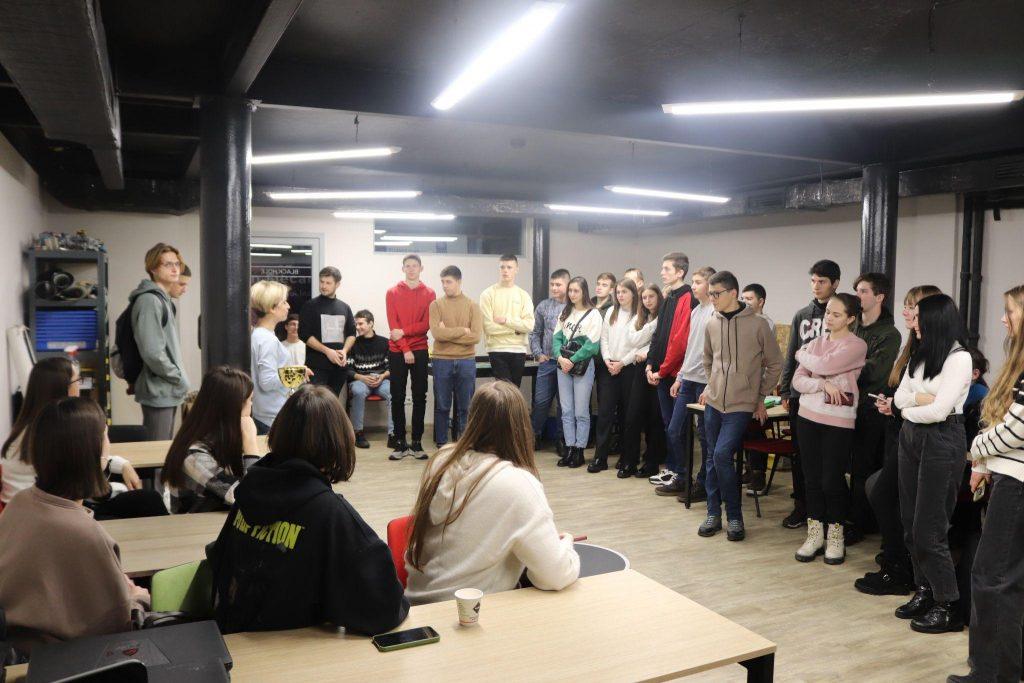 After visiting Tekwill, the digital laboratories, as well as the Faculty of Computers, Informatics and Microelectronics of TUM, which today has more than 2,600 students, the young people told us that the visit inspired them a lot, and some of them became even more interested in choosing a career in IT.
"I would like to thank the EU4Moldova: Startup City Cahul project for the opportunity to visit Tekwill and TUM. Together with my colleagues, I spent a valuable day and found out interesting and useful things, increasing our interest in choosing a career related to the field of informational technologies", says Xenia Scripnic, student of the "Dimitrie Cantemir" Theoretical High School in Cahul.
The study visit was organised within the EU4Moldova: Startup City Cahul, a project implemented by ATIC and financed by the EU in partnership with the Embassy of Sweden.