EU grants for digitization. Businesses in the Cahul region will benefit from funding totaling 7.8 million lei
Companies, organisations and public institutions in the south of the country can benefit from grants worth up to 780 thousand lei, offered for business digitization. The Digital Impact Programme 2022-2023 will be implemented by EU4Moldova: Startup City Cahul and has a total budget of 7.8 million lei, being financed by the European Union through Sweden.
The aim of the programme is to accelerate digital transformation in the public and private sectors by testing and scaling up innovative products, services or solutions in the region.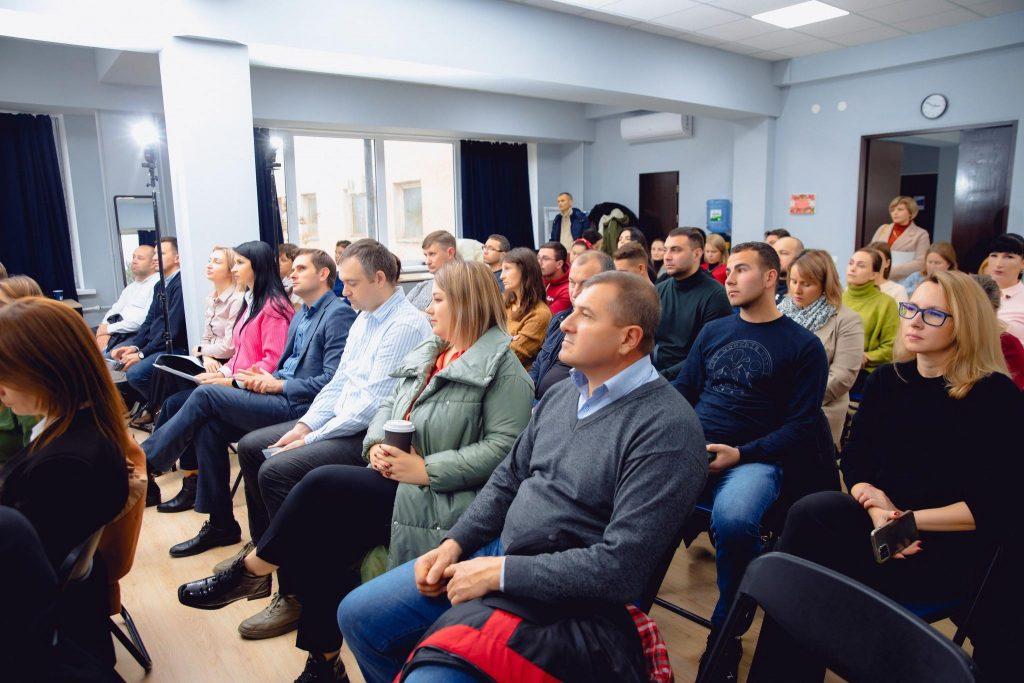 Studies show that digital transformation has a positive effect on business. This impact on performance and quality provides additional value to services so that:
small businesses report an increase in consumers due to digital tools,
there is an increase in income,
these enterprises end up creating more jobs, and
small businesses using digital tools report that they have helped drive innovation.
Depending on the quality of the project, the amount requested and the relevance for the Cahul region, grants of up to 780 thousand lei will be awarded, the amounts being non-refundable. They can constitute a maximum of 80% of the total budget of the project, and a co-financing of at least 20% of the total budget is to be provided by the applicant.
Entities that can access a grant are those in the following fields:
Tourism: Sites or programmes that target tourists and aim to increase the visibility of the Cahul region from the touristic point of view;
Agriculture: digital solutions with impact on the agricultural sector and potential for growth. Sub-sectors: viticulture, traditional agriculture, etc.;
Logistics: digitization of logistics services, positioning the Cahul region as a Logistics Hub of the southern region of the country;
Governance: digitization of community services;
Commerce: solutions to provide financial inclusion and boost e-commerce in the region.
Other areas with strong evidence of project impact are also applicable (e.g., digital and financial literacy).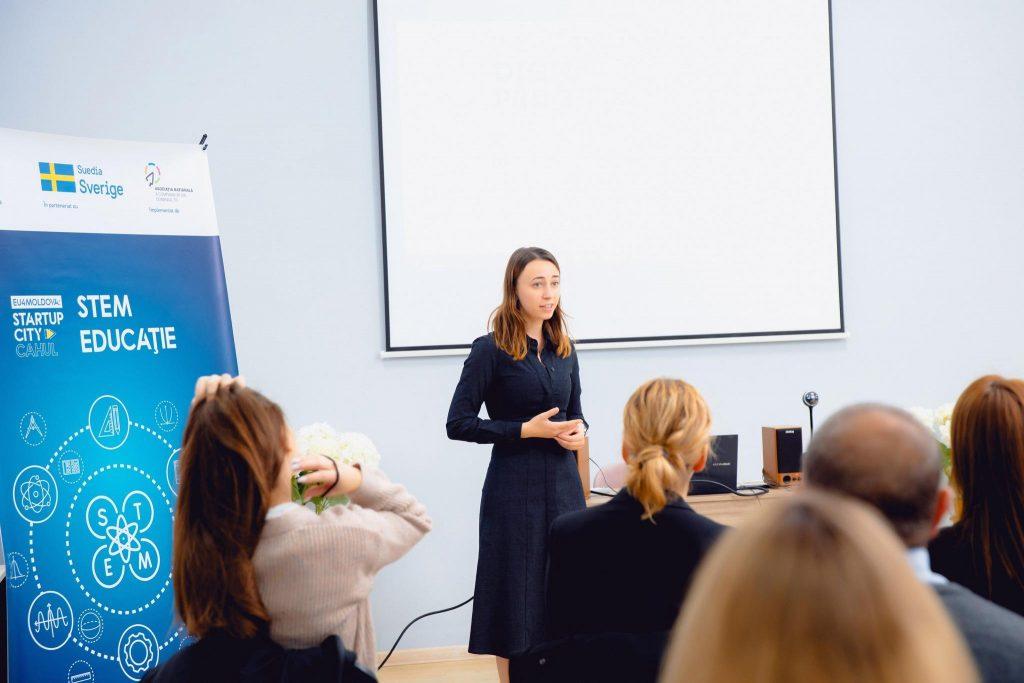 Eligible applicants are private entities, which carry out their entrepreneurial activity in the Cahul region (Cahul, Leova, Taraclia, Cantemir districts) or groups of co-applicants, which may include public institutions, organisations, associations or other legal entities.
Digital Impact is a programme developed by Startup Moldova as part of the EU4Moldova: Startup City Cahul project, financed by the European Union in partnership with Sweden and implemented by ATIC.